Aenergy Capital is a Canadian merchant bank catalyzing green projects for communities, institutions and companies. We advise, develop, own and operate energy efficiency and renewable/distributed generation. We partner with leading companies and knowledgeable investors. Our experience is $4 billion over 4 decades across 4 continents.
We are project managers specializing in renewable energy development and community energy systems. Since 2003, we have provided the capacity and support needed for communities and developers to navigate the entire renewable energy project development process, from idea to operation. Our projects bring clean energy, economic development and jobs to some of the most remote communities in Western Canada.
Chinook Consulting provides geological wellsite supervision, remote geosteering, reservoir evaluation, geochemistry and engineering services in Canada, US and International markets, with a focus on new plays and new technologies applied in tight gas and unconventional reservoirs, geothermal and solution mining.
FORCE Reservoir Management: Energy Consultants powering Energy Projects.
The Northwest Territories Geological Survey (NTG) is a Division of the Department of Industry, Tourism and Investment, Government of Northwest Territories. Our mandate is to advance geoscience knowledge of the Northwest Territories and publicly disseminate geoscience information. Geothermal energy is one of the research areas actively pursued by the NTGS.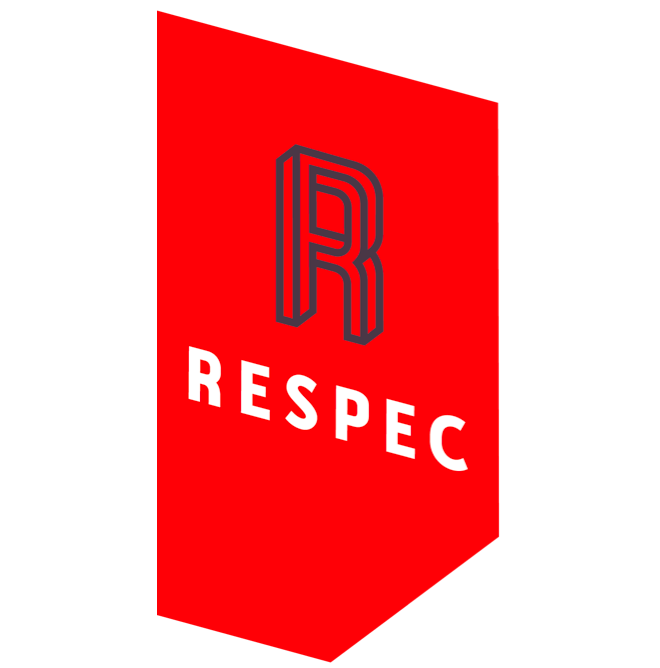 Founded in 1969, RESPEC is a global leader in geoscience, engineering, data, and integrated technology solutions for major industry sectors. We have 14 offices in the United Sates and an office in Saskatoon, Saskatchewan. We offer geothermal resource development expertise from early phase exploration to bankable feasbility studies, and long-term reservoir management.
Seequent is the developer of Leapfrog Geothermal, a 3-D modelling software specifically designed to bring solutions to the geothermal industry challenges. Leapfrog's 3-D modelling and visualization brings clarity and understanding to the geothermal development life cycle, reducing risk from exploration to field operation.
TUGLIQ Energy Corp. is a Canadian specialist Independent Power Producer (IPP) focused on remote and complex energy diversification.
TUGLIQ is committing resources to enable reliable, cost-effective, innovative, predictable industrial-scale renewable energy, tailored specifically to mining operations and remote communities in the North and in extreme climates.